About Our Houston Real Estate Agents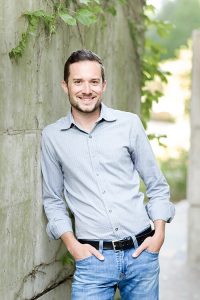 For Ryan, real estate and home building have always played a major role in his life. Growing up in the Magnolia area, Ryan received his real estate license after high school and dove feet first into the real estate industry. During that time, Ryan was able to sharpen his skills allowing him to become a valuable resource for his real estate clients. With over 13 years of industry experience, Ryan has built a strong network of clients that continue to utilize him due to his high level of professionalism and integrity. In addition to real estate, Ryan offers clients a unique perspective on the home buying process, due to his extensive background in the home building industry. He has a tremendous degree of knowledge stemming from his role as a project manager for countless homes built in Magnolia area.
---
As a life-long resident of Montgomery county, Amy and her family proudly call Magnolia home. This small-town girl has always had an eye for design and a passion for real estate. After graduating from Sam Houston State University, Amy dove head first into the world of real estate working for a custom home builder in north Houston. It was during that time, she grew in her design ability and knowledge of the construction industry. Amy is a proud mother of two beautiful girls and an active member of her community. As a Realtor, she is committed to her clients, and works to build lasting relationships built on professionalism, integrity, and trust.